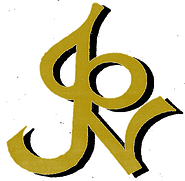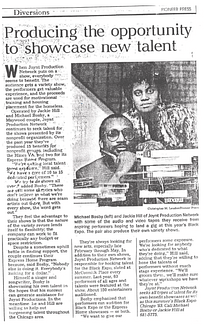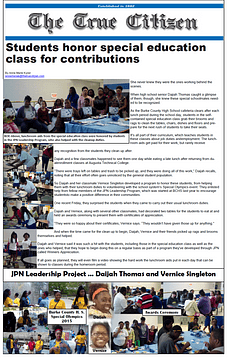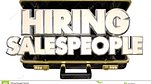 Uniting individuals and groups together in order to inform, bring awareness, educate, and/or raise funds for a common goal or cause through a membership program. In our efforts of successfully implementing our common goal Joynt Production Network "JPN" stewards a variety of methods to showcase and/or highlight its members to show its appreciation.
JPN is a membership program with two major purposes:
1) To bring awareness and funding to it's parent company the Express H.O.M.E. Program
2) To give back to its members by bringing avenues of seposure opportunities
Joynt Production Network, Inc.