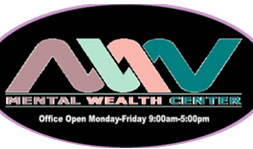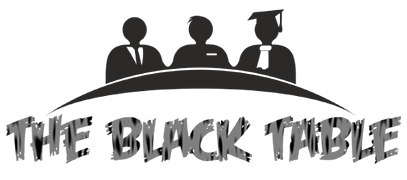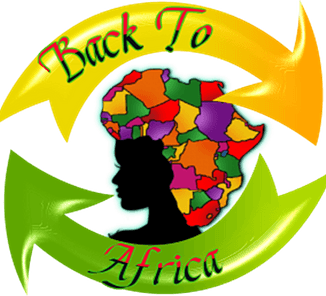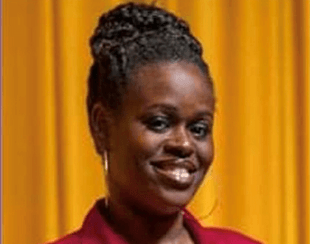 Services provided:
Research/Market survey
Financial counseling/Budgeting
Certified Financial Education Instructor
Pro Se Legal Aid assistance (civil only)
Resume writing
Interview prep/skill training
Voter Registration
Voter Education
GOTV activities
www.facebook.com/dablacktable
www.theblacktablefund.org
Back to Africa was established as a means of reconnecting our people to Africa. As victims of slavery, we have lost our connection to the Earth and the Motherland; and Back to Africa seeks to bring a little bit of the Motherland to you! www.facebook.com/back2africavaldosta
We source various authentic African products to include (but not limited to): raw African black soap, raw mango butter, raw orange butter, African fragrance oils, African print fabric & clothing, traditional mask and other cultural pieces.
Contact Information
Dr. Melinee Calhoun
(470) 653-0028
melinee@takemeback2africa.com
theblacktablefund@gmail.com