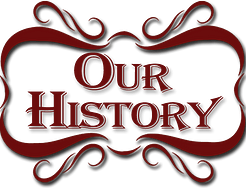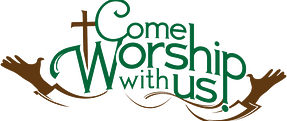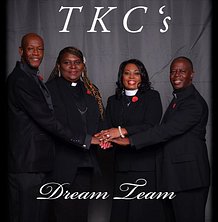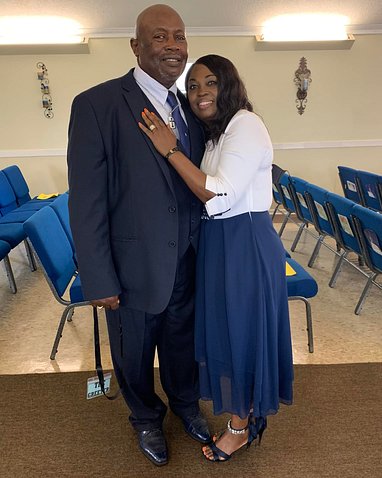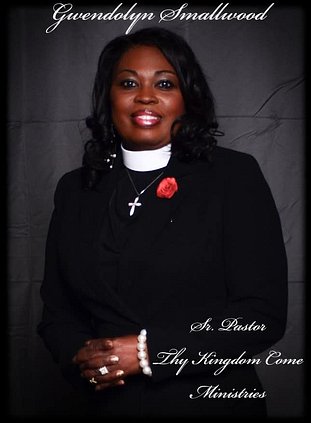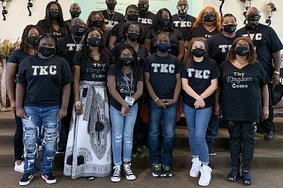 Our service times 2nd and 4th Sunday's 11:00am. 1st and 3rd Sunday's 4 o'clock.
Pastor Gwendolyn Smallwood & Her Husband Daniel Smallwood
To be an earthly representative of the Kingdom of Heaven and to colonize earth with God's will, plan, and purpose through heaven's influence of love, joy, and peace in the Holy Ghost.

To fill the earth with truth, light and the character of God. To reveal God as God the Father, God the Son, and God the Holy Spirit!

To allow the Kingdom of Heaven's influence to dominate, fill the earth, manifest healing, wholeness, and deliverance to a hurting and dying world.

Thy Kingdom Come, Thy will be done!
For more information and upcoming events
follow us on facebook