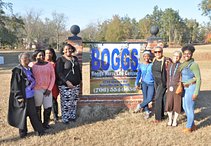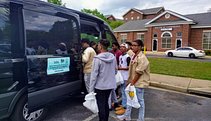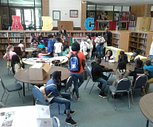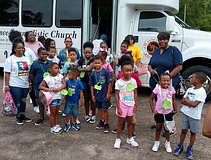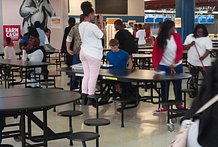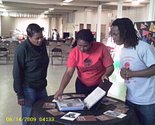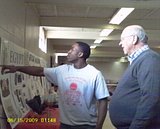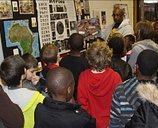 ARCH
Achieving Reachable Challenges & Heights
Due to Covid-19 we had a late start in developing this program. We are looking for partners and sponsors to make this a reality.
The goal of this program is to ensure underserved teens/young adults have the chance to succeed. For more information on this program or to volunteer or make a finacial contribution .... email us at expresshomeprogram@gmail.com or follow the link below.
The JPN Youth Heritage Program and Expo's were developed in 1994, in Maywood, Illinois ....then it was turned into a project for the leadership program in 2000. Since then there has been multipal Expo's each year
Budgeting Farming College Tour Serving Meals Expo Tours Signing Up
The JPN Black Youth Heritage Expo
A non-profit organization that develops and implements all forms of educational an informational programs for either one person or a group. Even though we develop, train staff, and implemet many programs/projects for other non-profit and profit organizations & businesses..... Listed below are some of our prize programs and projects.
Helping Others Magnify Education
1,000's of children attend an Expo each year from Pk-Families
Many trips are planned, many places are toured
Leadership Projects
On the job trainings
Mentoring Progrm
Youth Development & Leadership Training
Quick Look At Programs Developed
Phase I
Proposed
Development
We will be testing our research making modifications as we need
Phase II
Proposed
Implementation at 3-Tech Schools
Northeast Ga, South Ga,
& the CSRA area.
This program is for teens in special education or have graduated from special education wanting to go to college
Express H.O.M.E. Program, Inc.