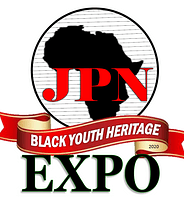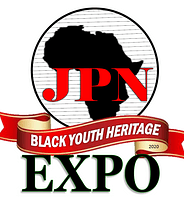 The JPN Youth Heritage Program was developed by the Express H.O.M.E. Program in 1992
Express H.O.M.E. Program in partnership with Joynt Production Network coordinates youth heritage expositions every year through theirleadership programs. Theses expositions are set-up as part of a traveling museum program. They can be arranged for any nationality.
Even though many of our programs has been requested for the African American Community, JPN has coordinated several Hispanic Youth Heritage Expo's and (7) seven Multi-Cultural Expo's.
Below is a link if you would like to book an Expo for your school or group.