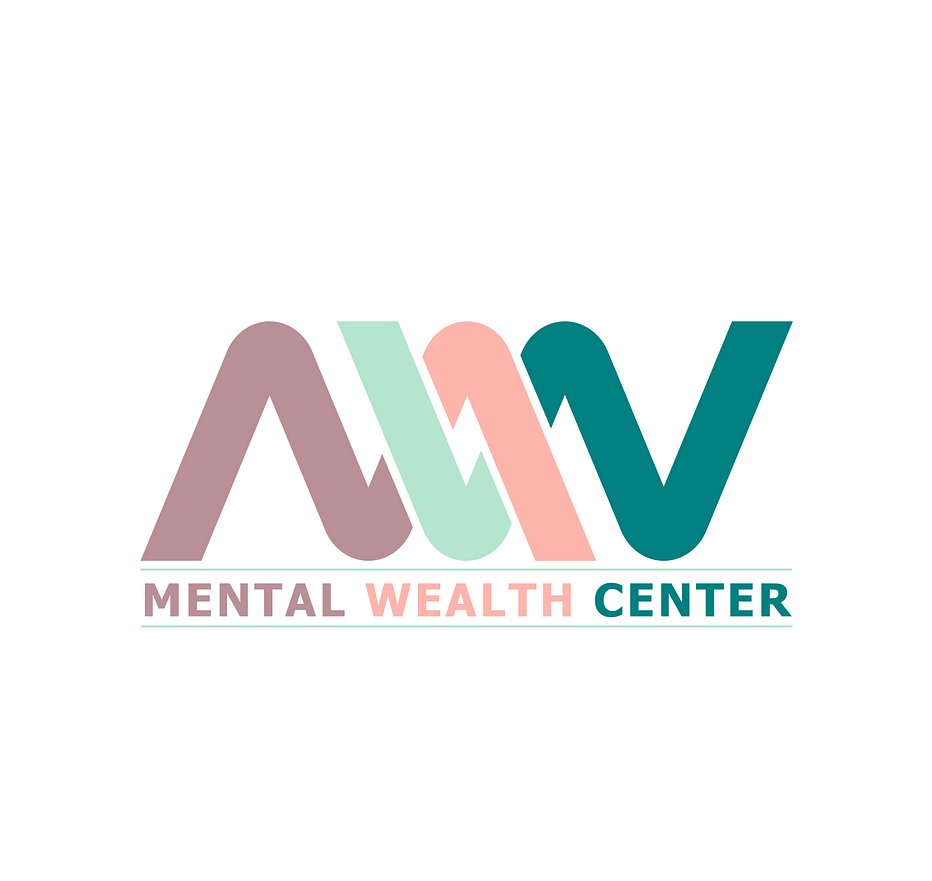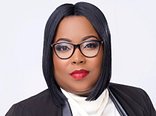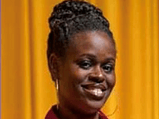 ARE YOU LOOKING FOR A VIRTUAL OFFICE? * WORK FROM ANYWHERE * YOUR PHYSICAL ADDRESS HERE!!
*COMMERCIAL OFFICE LOCATION, MAILING ADDRESS, PHONE SERVICES, CONFERENCE ROOM AND OFFICE SPACE AVAILABLE FOR RENTAL* 601 N. Ashley St * VALDOSTA, GA. 31601 * CALL TODAY (229) 375-0560
One woman can change the world; four women can change your mind. Let us help you create the wealthy mindset that you desire. We are here to help you unlock your potential and enrich your life. Please do not hesitate to reach out if we can assist you in any way
For more information on these ladies ... follow the links below
Mental Wealth Center, Inc.