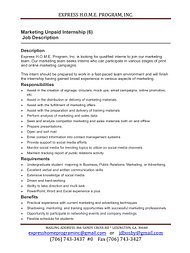 Interns can also be part of the Sales Team, under Commissioned Sales
You can set your own hours and make as much as you would like. The JPN Network is always looking for dedicated people. Everyone is invited to be membership coordinators, and if they can sale a commecial package or two it's a win-win.
Contact
jdbosby@gmail.com if you are interested.