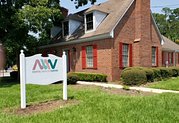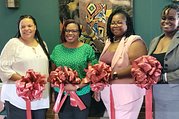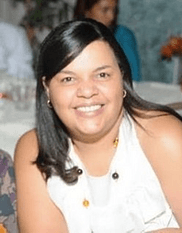 Rebecca L. Taylor is one of the four women that leads the vision of the Mental Wealth Center in Valdosta, Ga. She is also the Founder and CEO of Elite Southern, Inc. Elite Southern, Inc.'s primary educational goal is to focus on equity-driven,
data-centered, and student-focused projects, working with educators, advocates, and policymakers to provide educational support for students K-12 to improve access to higher education for minority students.
Following assessments Dr. Taylor will provide the program neccessary for all ages including Adult Literacy and/or GED Preparation.

Additional goals for the organization is to identify and reduce achievement gaps based on data, and promote policies that help raise students' achievement through skill building and tutoring services.
Elite Southern is committed to providing access to educators and use college and career-ready assessments.
elitesoutherninc@gmail.com
Office Hours
MONDAY-FRIDAY
9am-7pm
After School Tutoring
Monday - Friday
3pm-7pm
Saturday's
Appointment Only
10am-2pm
Adult Education and
GED Preparation Programs
Tues & Thurs
12noon-2pm
&
5pm-7pm
(Call Dr. Taylor for Assessments)
Dr. Rebecca Taylor
Mental Wealth Center
(229) 375-0560
601 N. Ashley St.
Valdosta, Ga. 31601